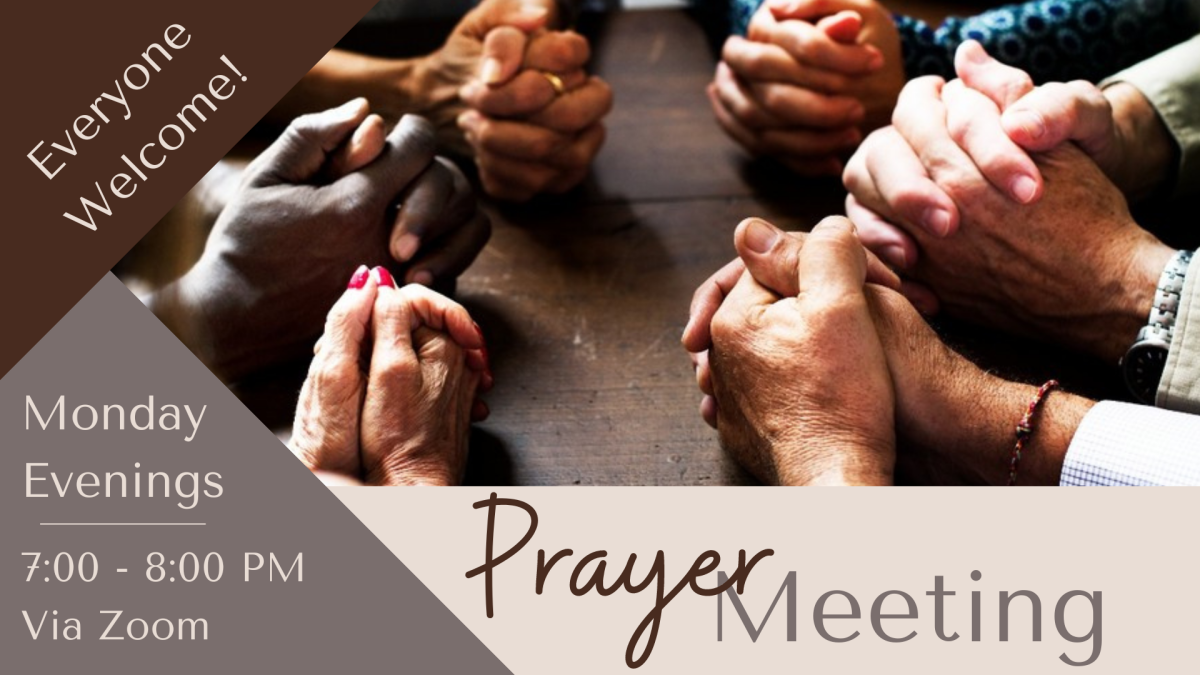 Every Monday, 7:00 PM - 8:00 PM
Calling all prayer warriors! Pastor Soy leads a special devotional and prayer session every Monday evening. Everyone is invited. Start your week on a high note.
This meeting is open to everyone.
This is a Zoom event. Simply go to: https://us02web.zoom.us/j/83265382111
We look forward to seeing you there!