Where men come together and grow in their spiritual journey.
Men's Ministry
We overcome the unique challenges men face in the modern world. We bring men closer together in fellowship, growing, strengthening, and encouraging them to be the spiritual leaders the Lord called them to be.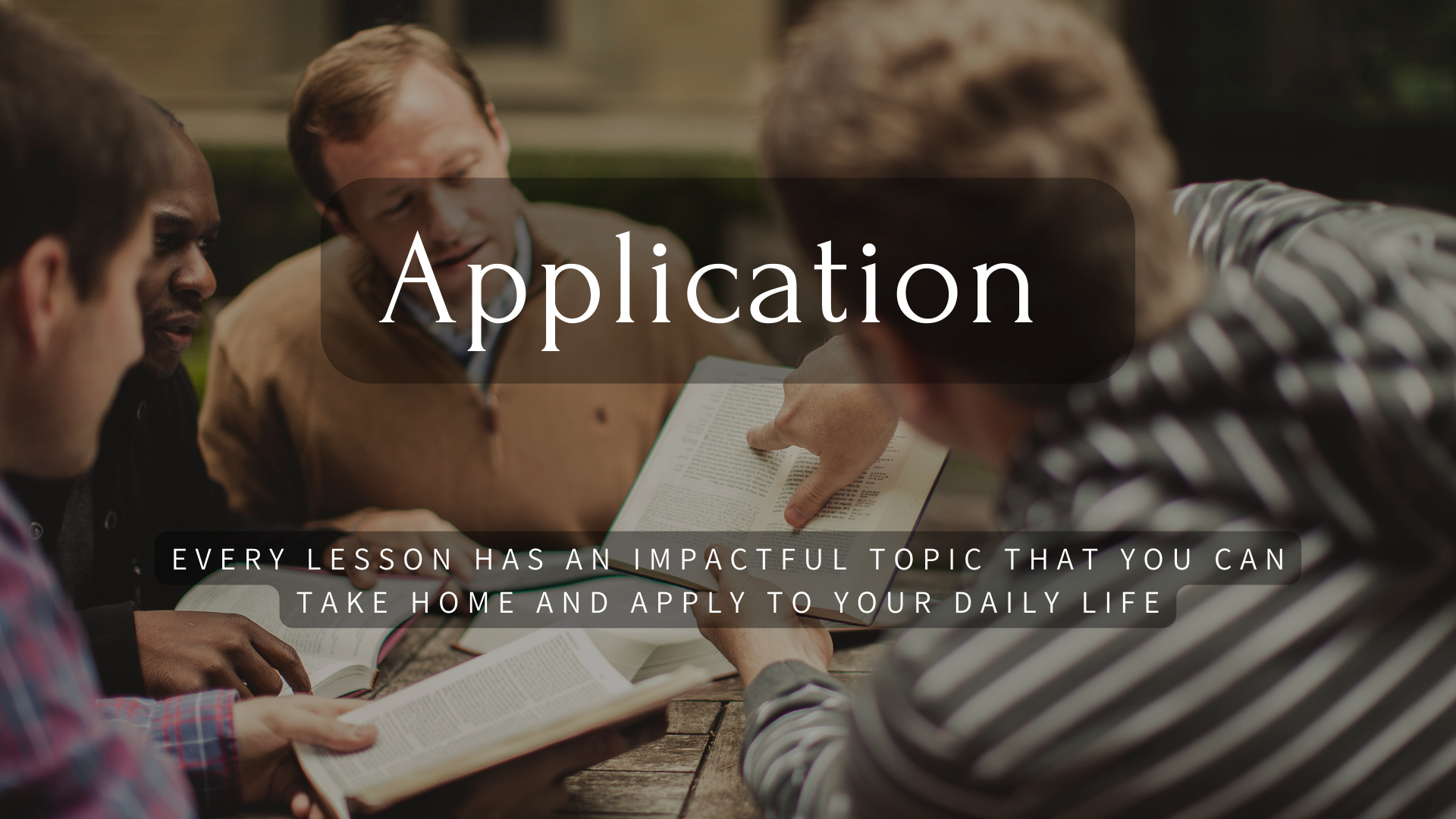 Fellowship
The Men's Ministry meets every second Saturday of the month at 8:30 AM (except December) for breakfast and fellowship. All men, regardless of church affiliation, are welcome to join us. In addition to a hearty breakfast, it's your opportunity to meet, engage, and share with godly men, learning and growing closer to Him. Click here to learn more.
In addition to our monthly breakfasts, check the church calendar for other events hosted by the Men's Ministry throughout the year. We offer an annual men's retreat, unique Bible studies, dinners, and other fellowship opportunities.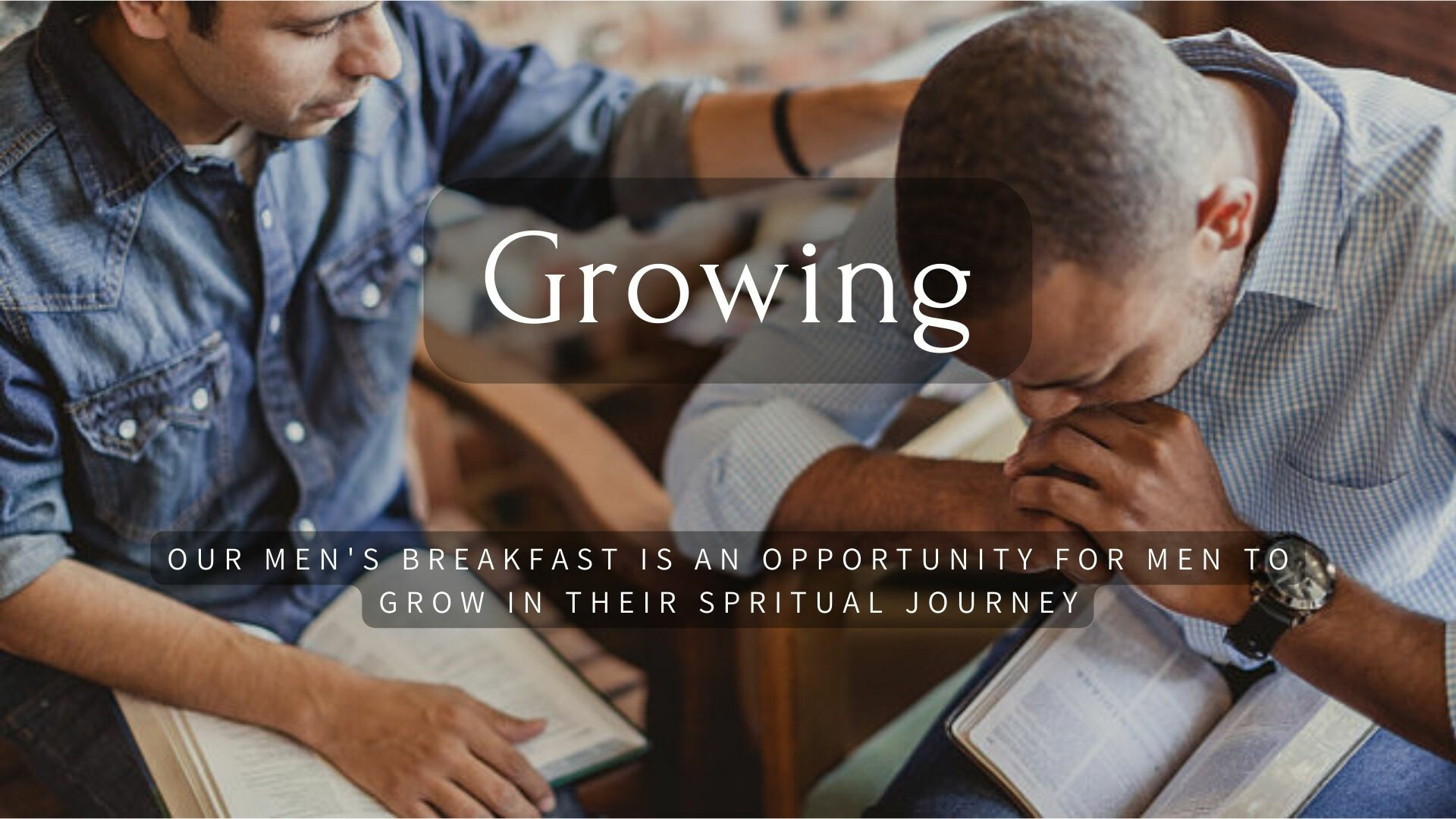 Growing
Expect a lesson aimed at men during our monthly breakfasts. We also host a men's Bible study twice monthly. Studies focus on the challenges men face as they walk with Christ in a distracting and busy world that's not always accommodating to our beliefs.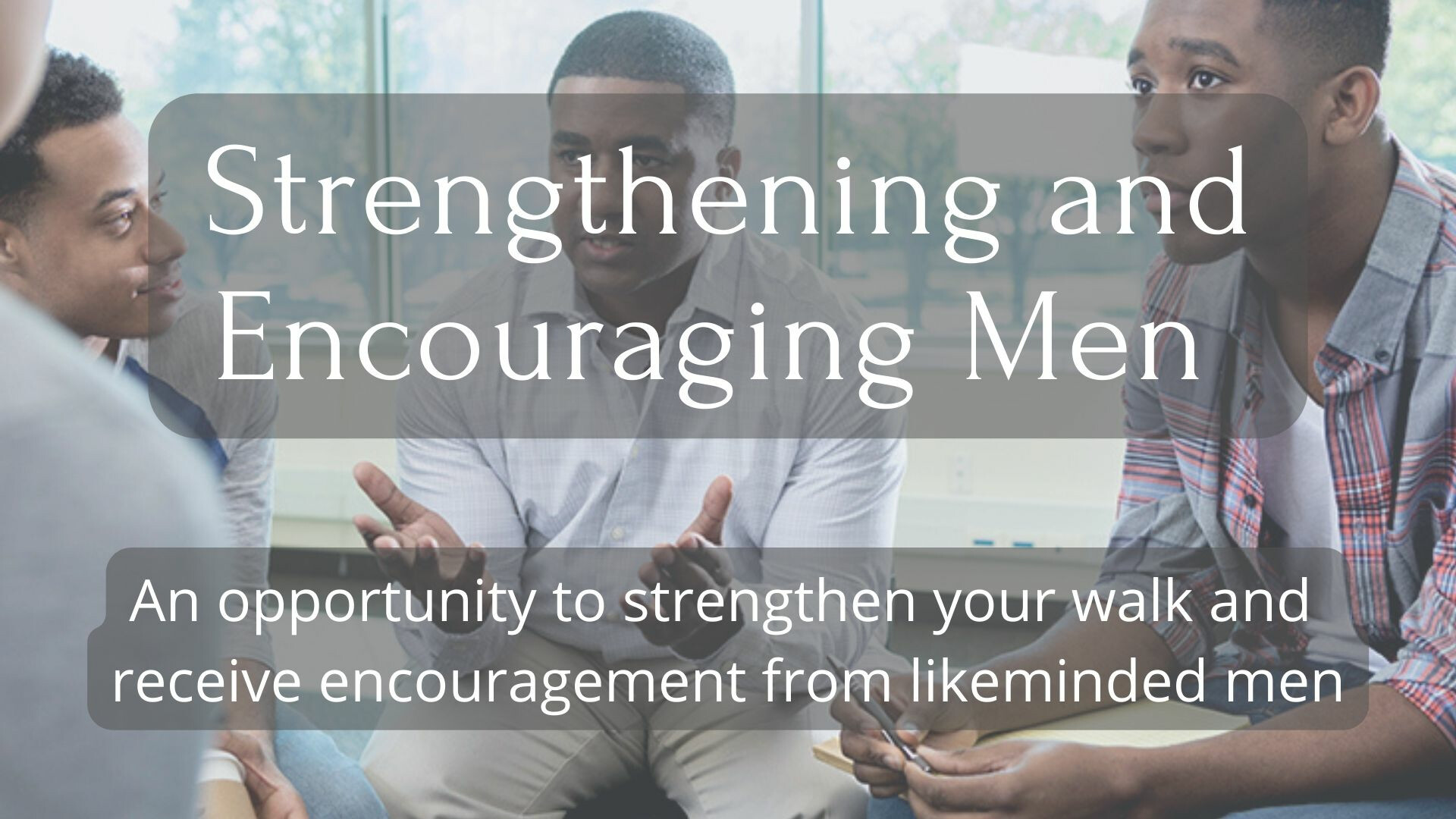 Strengthening and Encouraging
As iron sharpens iron, so one person sharpens another. ~ Proverbs 27:17
Men need men to strengthen and encourage one another. We equip men to become spiritual leaders... in their homes, in the workplace, and in all the places they walk in this world. We bring men into a personal relationship with Jesus Christ by uniting them in fellowship, Bible study, prayer, ministry, and accountability.
Men's Ministry Leadership Team
Roland Torrecampo: "I'm passionate about God calling all men to step up and be the leaders He calls us to be… leaders of our church, leaders of our home, leaders in our workplaces or wherever He calls us to go… faithful to Him and servants to His glory."
Pastor Edric Denis: The statement "my brother's keeper" models a sincere, loving, and reflective sentiment of pastor Edric. He believes that it embraces God's mandate for relationships within His Kingdom. Pastor Edric is married with three children, and he's committed to the Gospel of Jesus Christ.
Kevin Q: "Passionately following Jesus till my last breath and hoping to share my passion with as many as I can before Jesus brings me home."